Category Archives:
Photos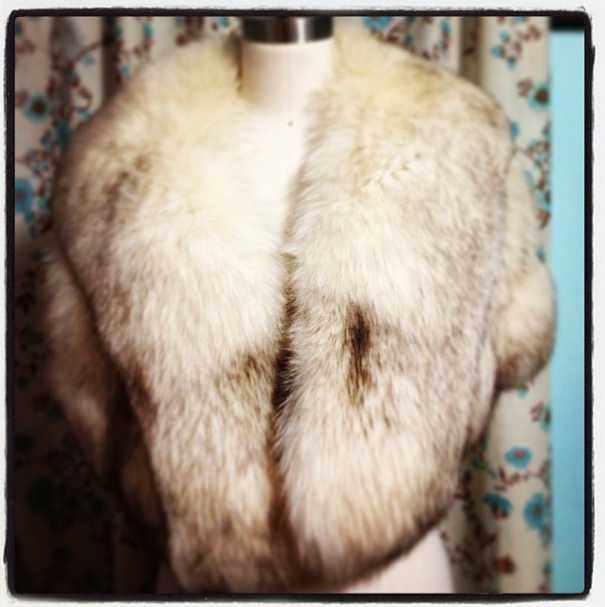 BEFORE: Vintage fur stole.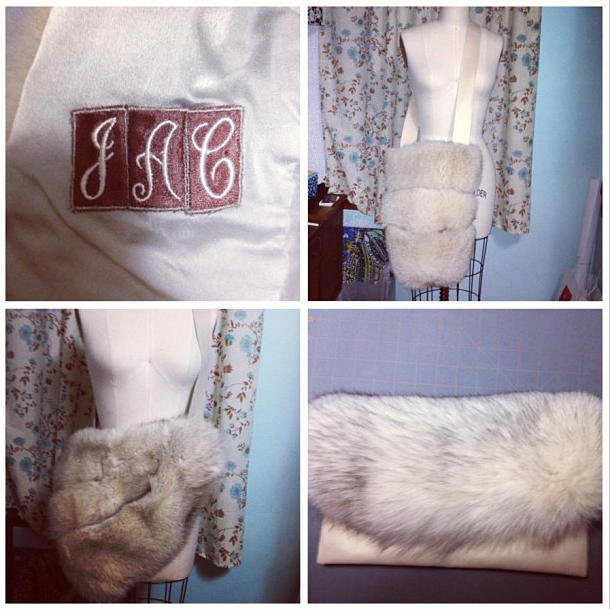 AFTER: Three lovely handbags.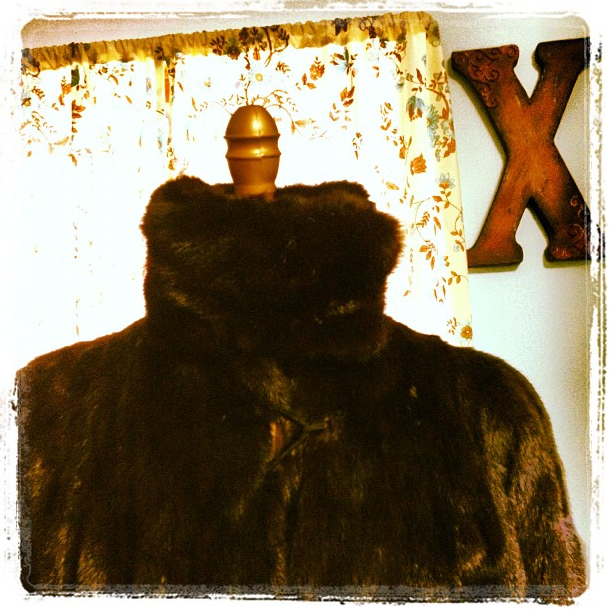 Revamping a vintage fur coat in my studio. Client is in LOVE, which makes me happy!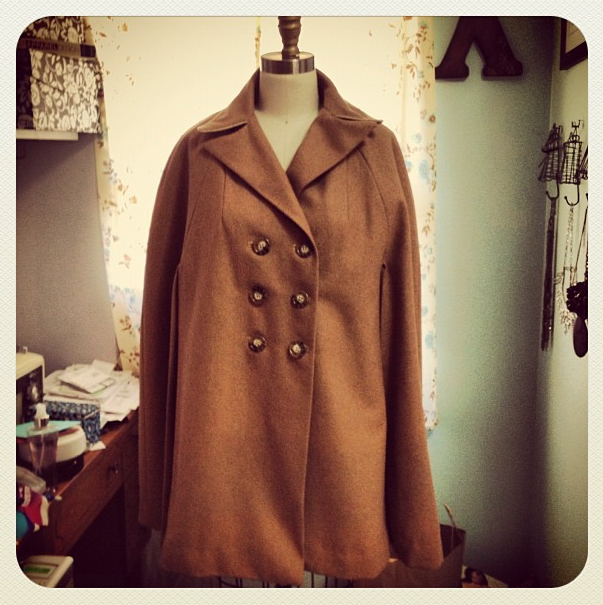 I patterned and constructed this cape for designer Lauren Lein.
Create your own opportunities.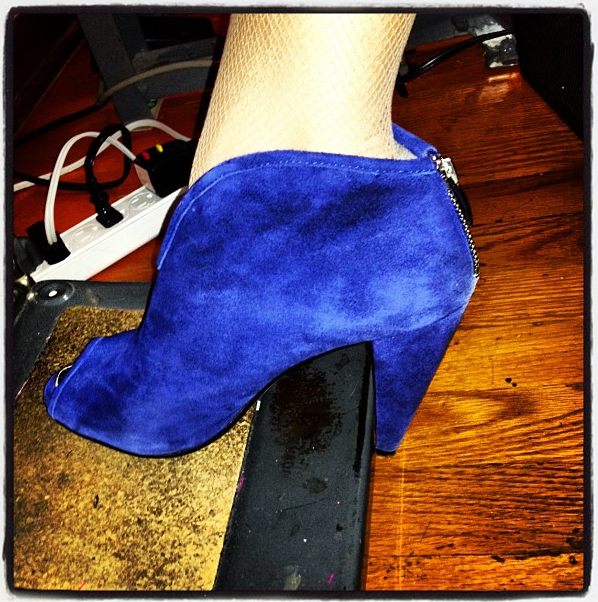 Prepping for Fashion Focus Chicago. Last minute alterations to your look require sewing in heels.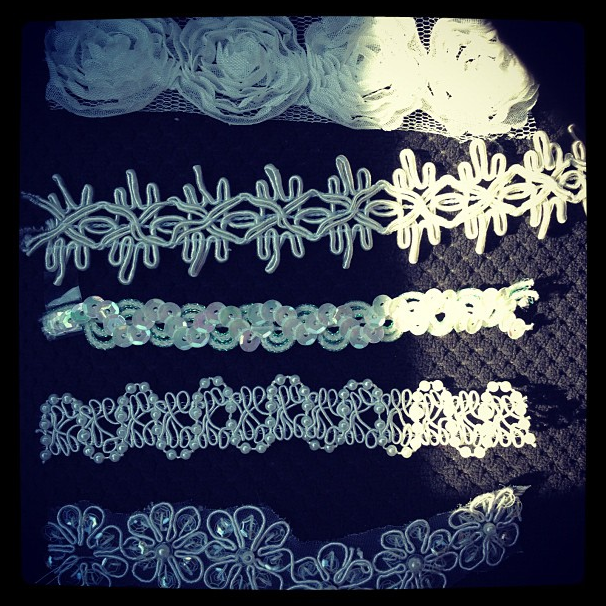 Lace options for the bridal dress re-vamp I'm working on for my friend Jane.