Blooming Bosses Summer Bootcamp – Chicago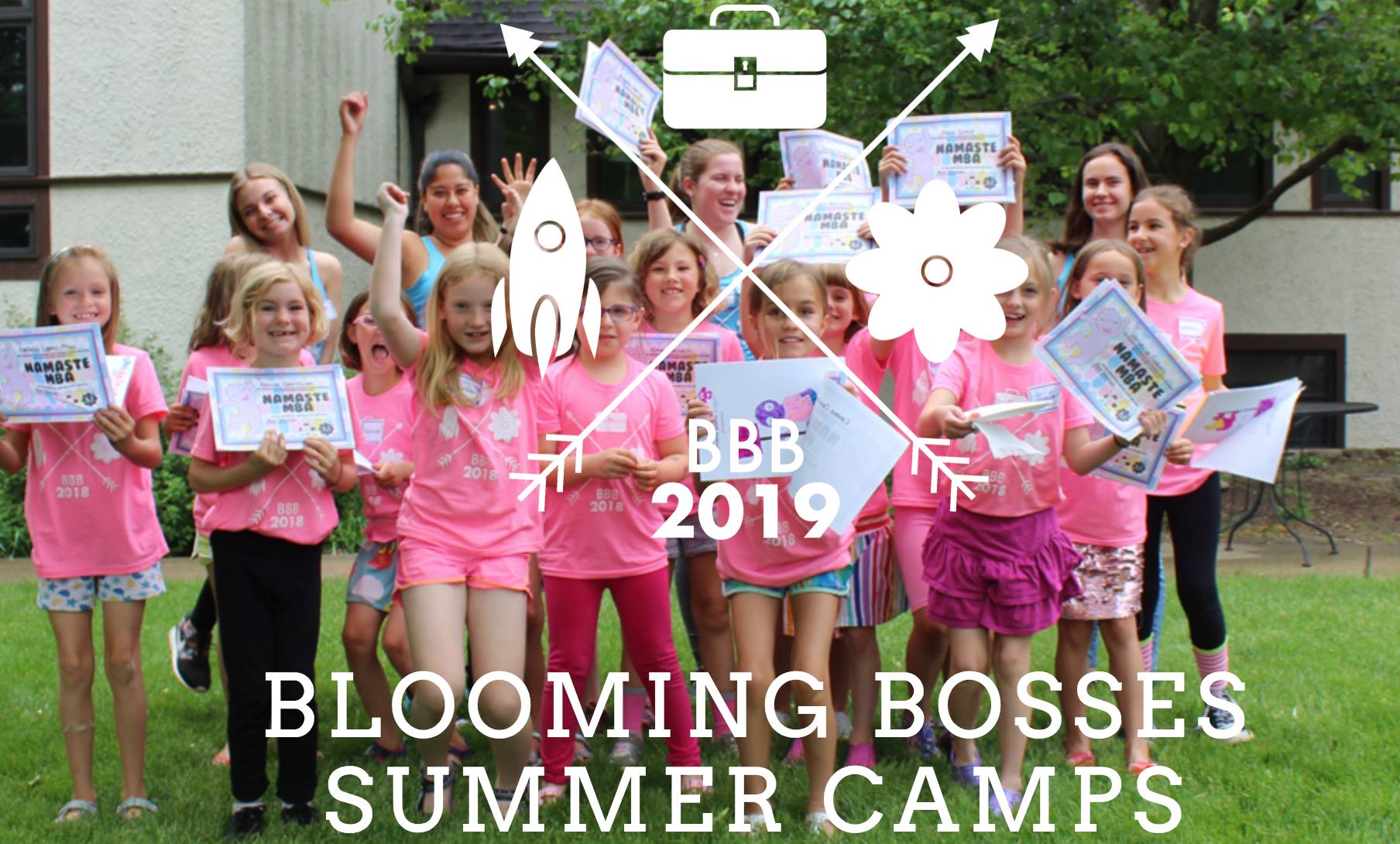 An entrepreneurship and yoga camp for girls entering grades 1-5.
Campers explore careers in tech, fashion, architecture, comedy, and social justice in interactive workshops featuring real-life women entrepreneurs and develop their own content based on the entrepreneur's line of work.
At Blooming Bosses Bootcamp, girls unlock their entrepreneurial potential as they launch their own businesses. They start from scratch, learning how to execute every aspect of a business – from identifying suppliers and organizing distribution to developing a brand identity and pinpointing a target market! Lessons incorporate yoga sequences and visualizations that cultivate both peace and confidence. Camp culminates in a business expo where the girls showcase their business.
Xochil Herrera Scheer of The Chicago Pattern Maker will be the mentor / presenter for fashion design.