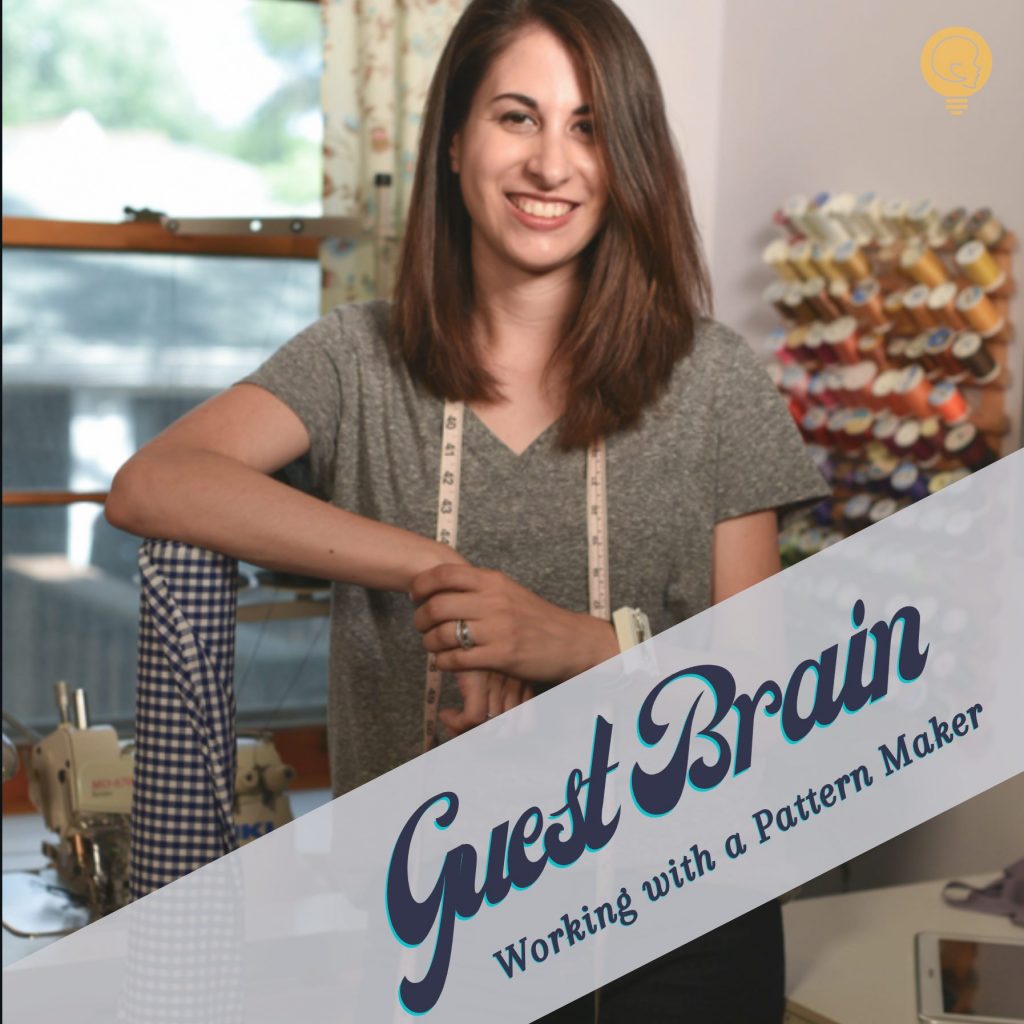 It was so great to meet you during Jane Hamill's Launch a Line "fashion brain" session.
Finding a good pattern maker can be a challenge, but it can also be made much easier when you communicate effectively as a designer.
Download our PDF for tips and how to share a "good sketch"!