"Launch a Line" - Your 8-Step Blueprint to Starting a Profitable Clothing Line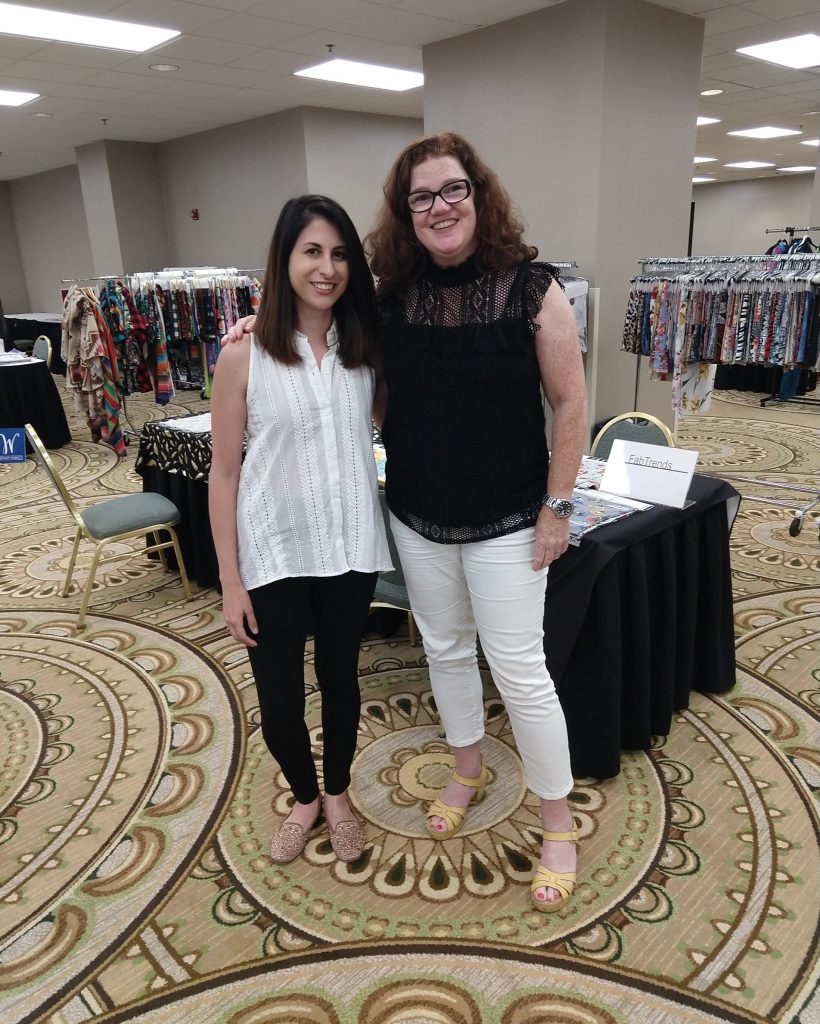 Jane and I have known each other for many years, and she's someone I really respect in our industry - she seriously knows her stuff! Her years of experience in the trenches of designing and producing a line, owning and operating a physical store, wholesale accounts and everything in between has made her the perfect mentor to new designers who are just getting started.
Many clients who come to me aren't always ready for my services yet, or they need help with things like building their audience and selling their lines, which are a little outside my wheelhouse of product development. If this is what you need help with, you need Jane.
There are plenty of courses for fashion and business available, but I can vouch for Jane being the real deal and worth it for every morsel of knowledge she can impart on you. Plus she's just the most fun person to hang around, so you'll have a great time while you learn! My clients who have worked with Jane have been very happy with the growth they've experienced as a result.
This week Jane has opened up a new course called "Launch a Line" - Your 8-Step Blueprint to Starting a Profitable Clothing Line. There's over 25 hours of video content, and a VIP version is open to just 20 students, which includes live coaching sessions with Jane. I'll be joining in to talk about pattern making and prototyping, so you'll see me there too!
Either version, if you're in the live 8-week session, you'll be able to ask your specific questions of weekly guests and participate in the Facebook group.
Sign Up for "Launch a Line" here, or VIP "Launch a Line" here.
FTC Disclaimer: This post contains affiliate links and I may earn a small commission on any sign-up's or purchases, at no additional cost to you. I only recommend products and services I would use myself, and all opinions expressed here are our own.