Let's Work Together
We are interested in hearing from you for work requests and collaborations, experiences, and speaking opportunities. Xochil and her team are very passionate about Made in USA & Fair Trade products, sustainable sourcing and ethical lean manufacturing. We would love to hear from you!
Due to high email volume and prioritizing servicing the needs of our current clients, it may take about a week to return your inquiry. Thanks so much and we look forward to connecting and collaborating!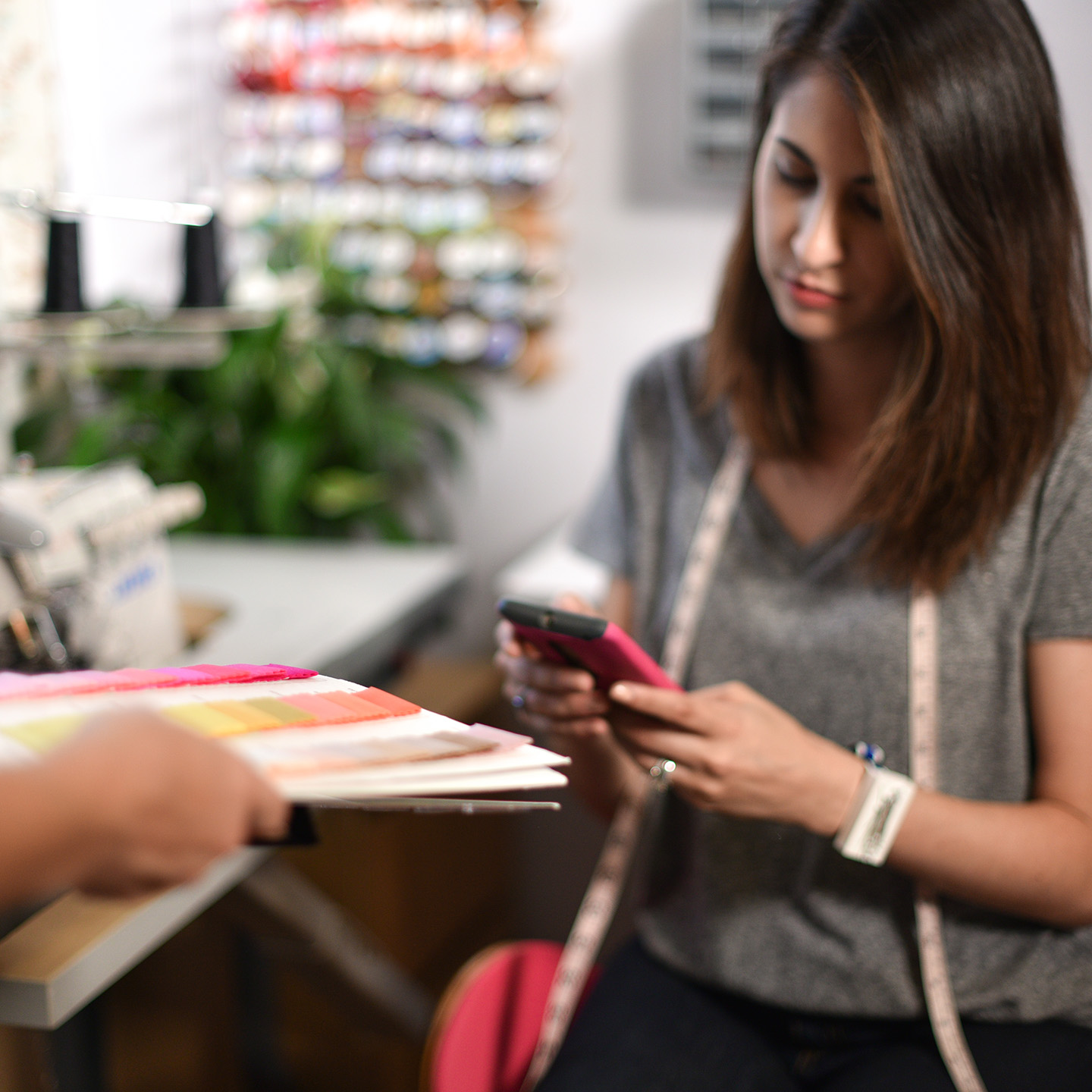 Xochil Herrera Scheer
The Chicago Pattern Maker
[email protected]
Meetings by Appointment Only

Tell us about your project!
We'd love to learn more about your project. Please fill out the Project Request form here to share more details and attach files. The more detail the better! We typically schedule projects about 4-6 weeks in advance.
---
For general inquiries or other questions, please drop us a quick note here: