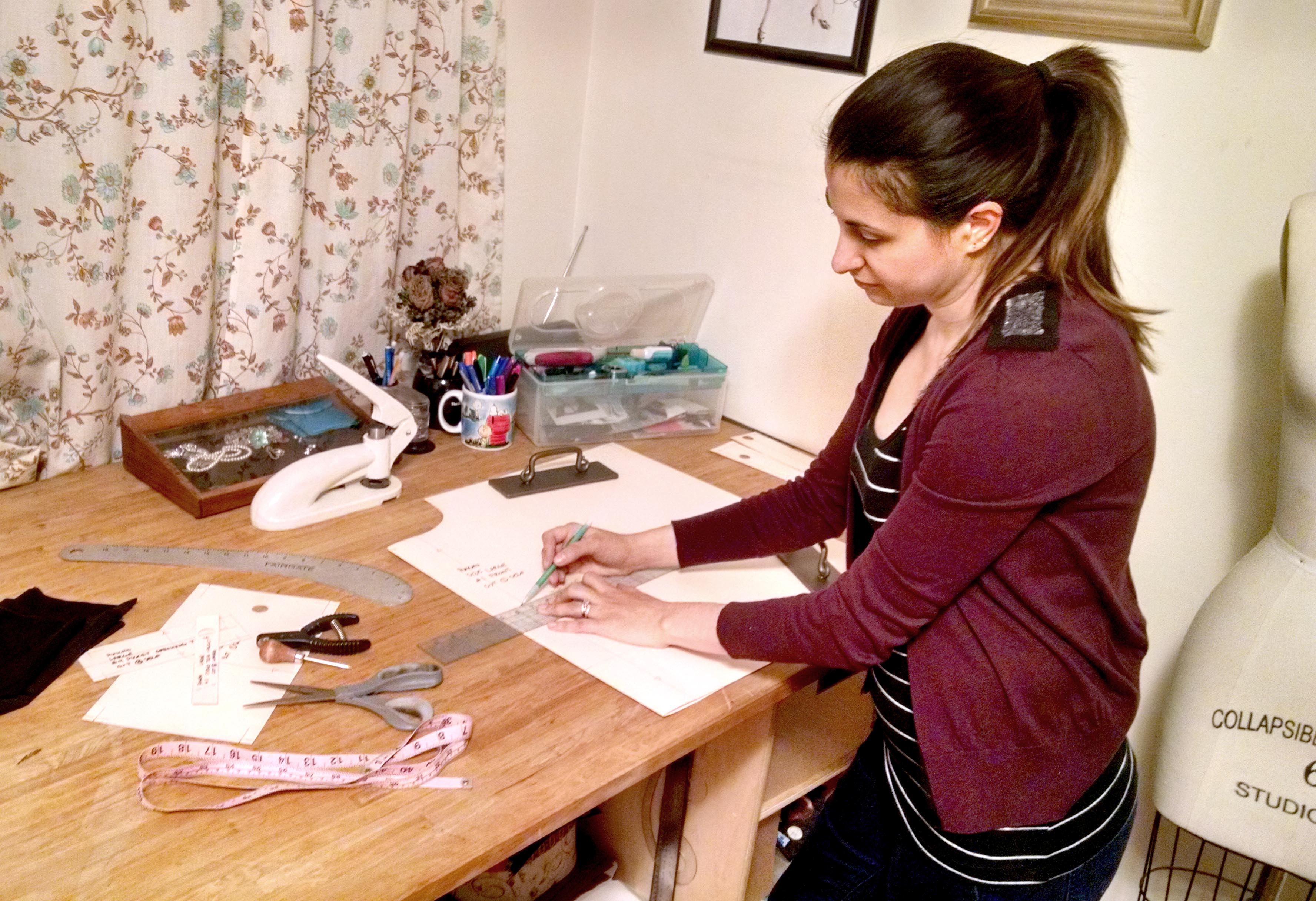 First through Production Pattern Making Hard copy pattern on oak tag paper.
Samples & Prototypes Fit samples, Pre-Production or Sew-By samples
Technical Flat Sketches CAD – Adobe Illustrator/JPG/PDF
Technical Specification Package Sewing operations and product specifications, measurements, bill of materials, pattern ticket, cutter's must, label placement instructions.
Material & Factory Sourcing Providing resources or consultation based on your needs for fabrics, trims, and sewing contractors for production.
Production Management Consultation and linking you with resources for grading and markers, working through yield estimates and material orders, and communicating with your sewing contractor throughout production.
Custom Design Specialty service, available on a limited basis. Including bridal, wedding party, re-design services.
Recommended reading for all clients:
The Entrepreneur's Guide to Sewn Product Manufacturing by Kathleen Fasanella