I attended two international textile trade shows this season in Paris this February: Premiere Vision and TexWorld. These shows are the MUCH larger versions of the domestic shows attended in New York in January, with vendors from Europe, Asia and North and South America. I had the opportunity to attend the show on behalf of some clients , and walked the show with one new client who attended the show in person.
Luckily the first day after arriving and getting checked into the hotel, there was time available for some sight seeing. The streets of Paris are beautiful this time of year, and the weather was perfect for a stroll along the Seine. I took a three hour walk around the city, taking in the sights, and also visited the Notre Dame and Eiffel Tower.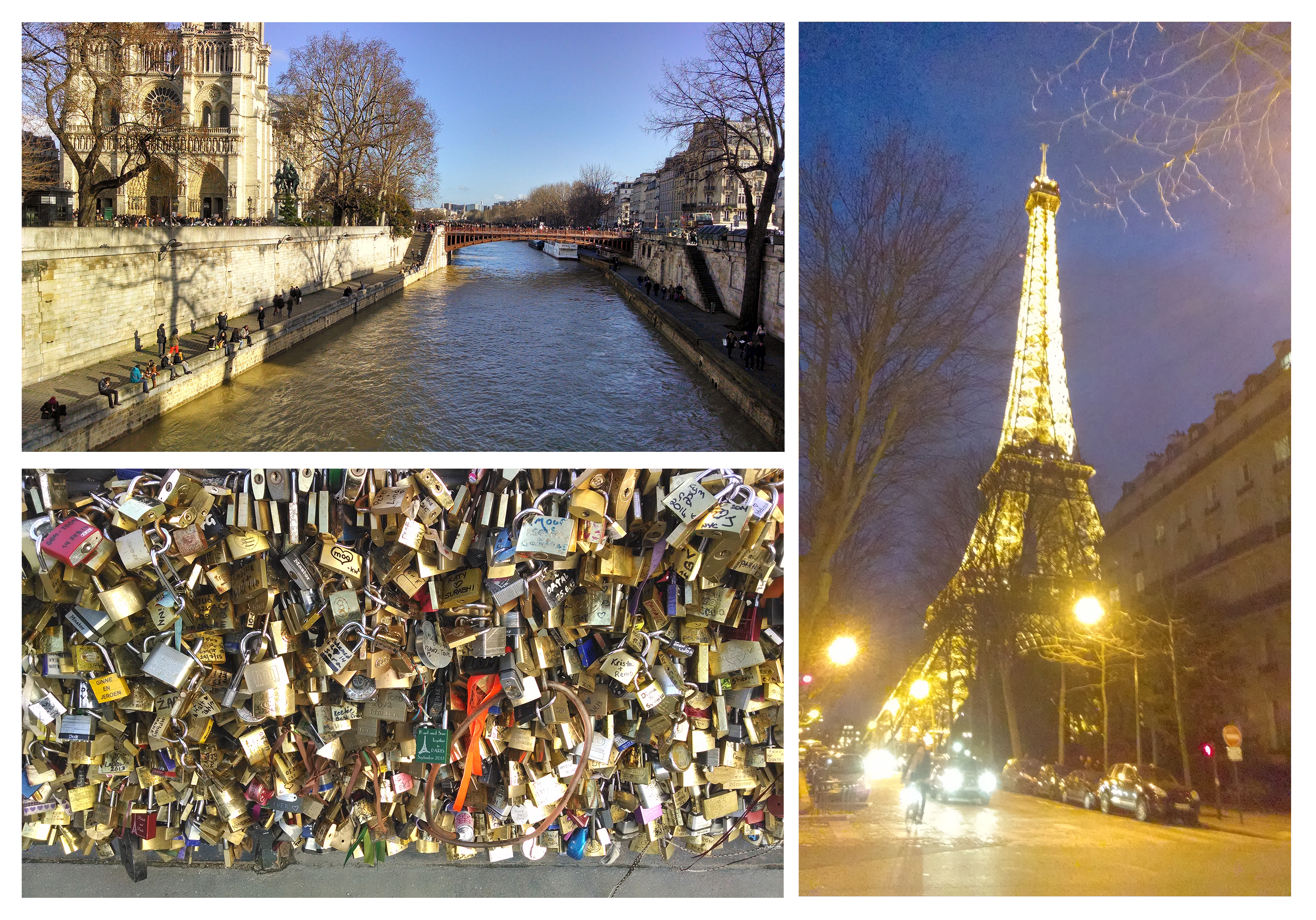 The trade shows offered a HUGE range of vendors for knits, wovens, technical performance fabrics, buttons, zippers and trims, and many interesting laces and eyelet fabrics, reflecting the trends for Spring/Summer 2015. I also got to attend the trend presentations at each show, which was interesting and informative. In addition to the presentation, trend pavilions were set up to showcase materials from different vendors for groupings such as performance materials, print design, organic and eco fabrics, and more. TexWorld also featured Apparel Sourcing, a section of the show dedicated to sourcing manufacturing and private label resources. TexWorld's SS15 trend report is available to download here.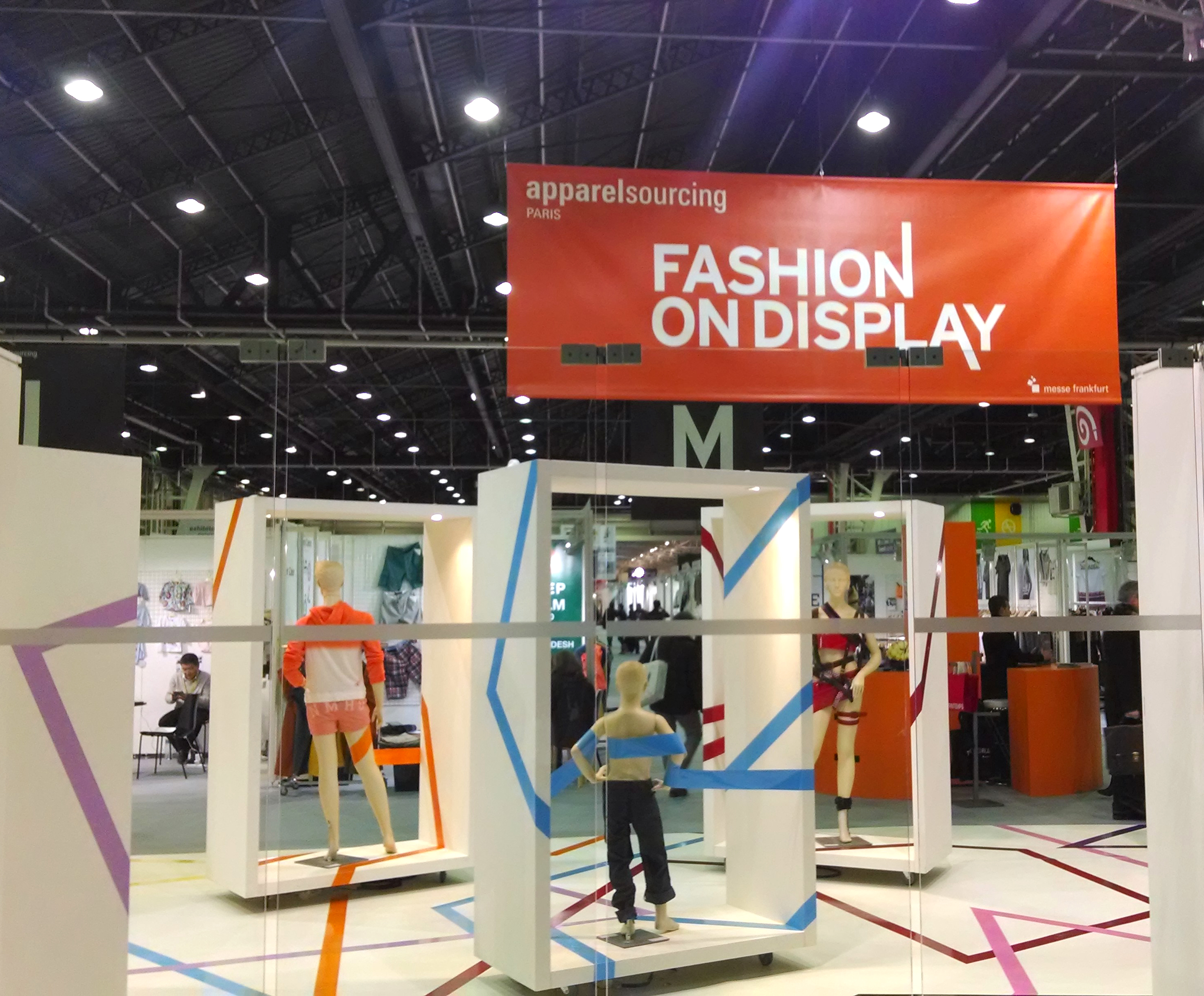 Premiere Vision Plur/El  featured multiple shows including the Indigo print show, Modamont for accessories, Zoom for manufacturing resources, Cuir a Paris leather and fur resources, and Expofil for yarns and fibers. The show filled 6 expo halls, it was truly an amazing experience. Premiere has a fantastic photo library and even a couple videos on their website so you can see what the show is like here. Also, a portion of Premiere Vision's trend report can be found here.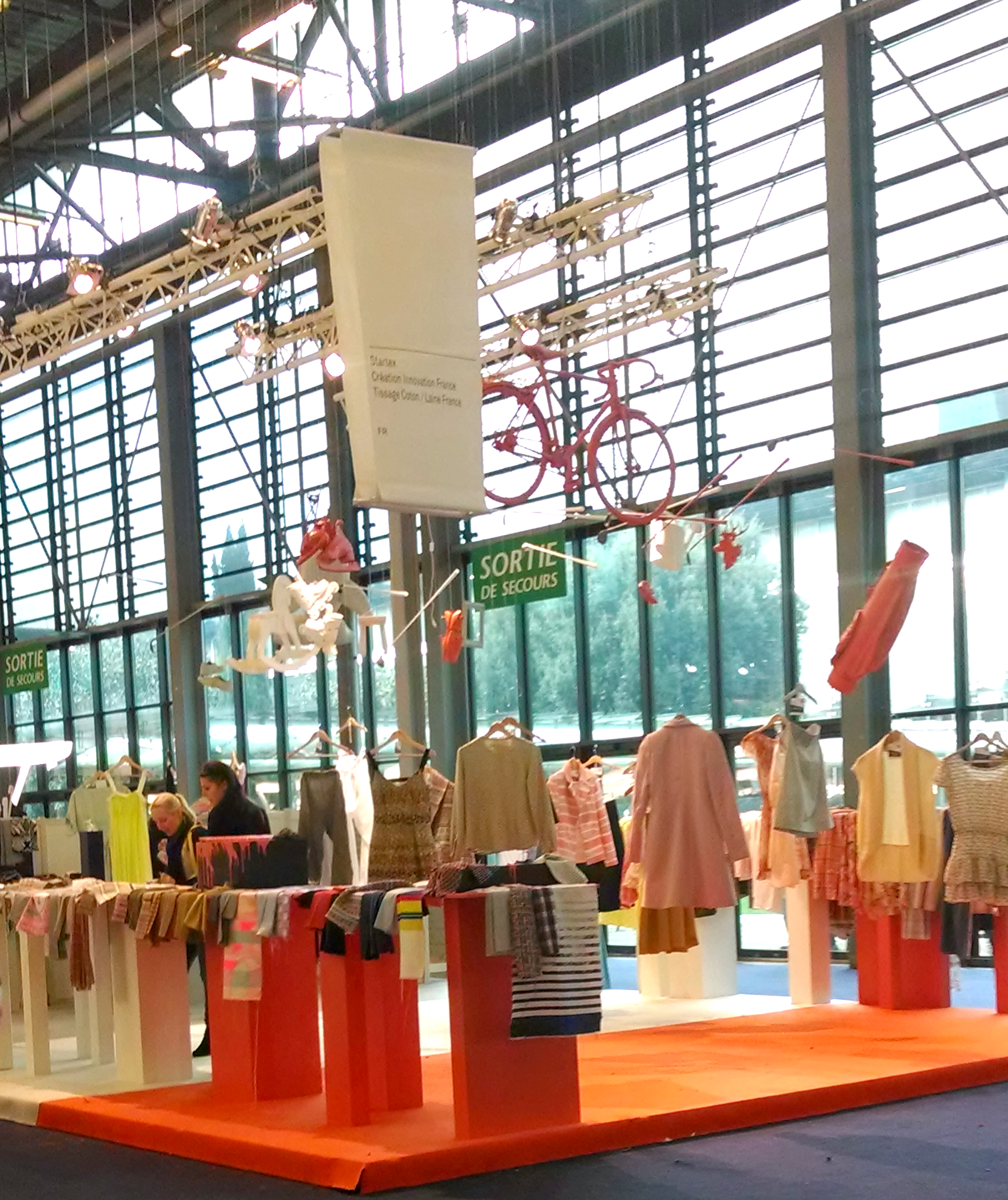 Those interested in more information about Premiere Vision or TexWorld can visit their respective websites for more information: