Pandemic has brought opportunities to grow, learn, teach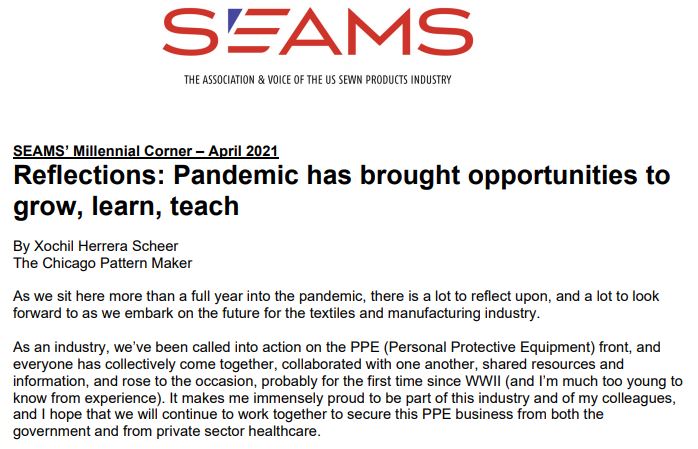 I am pleased to share this essay I wrote for SEAMS Association's April 2021 Member Newsletter for the column Millennial Corner. It's been a tough year but with some humor and forward thinking, we've made it through and I have some thoughts to share. I hope to build upon the momentum and collaboration of the past year as we look to the future of our industry.
Read More at SEAMS.org.