Last month I met Hannah Lynn of The Full Color Life, and we sat down for a fun interview, where we discussed Chicago fashion, how I got my start in the industry and what it means to have a capsule wardrobe.
I'm so thankful for the opportunity to share my story, and hope to continue having conversations about the slow fashion movement.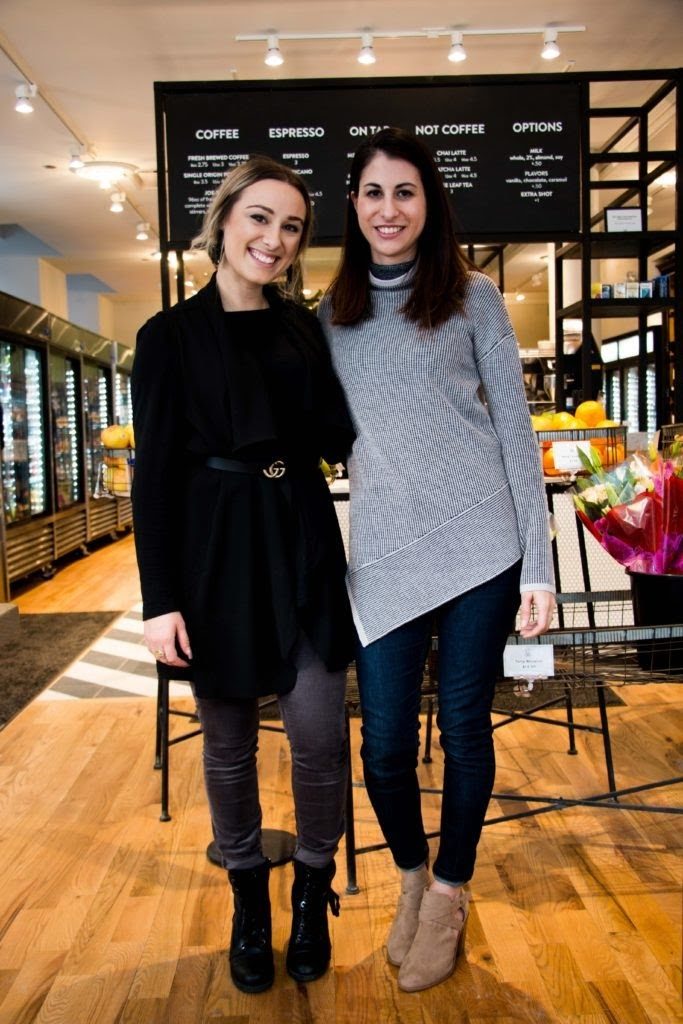 Watch my two part interview below, and follow along with The Full Color Life for more great interviews and ethical style inspiration.
The Full Color Life - www.thefullcolorlife.co
@thefullcolorlife - www.instagram.com/thefullcolorlife
A Chicago Pattern Maker Shares About Her Part in the Fashion Industry